YIPES! GRAPHICS & AUTO ACCESSORIES
Remote Car Starters are Not One-Size-Fits-All
We have a comprehensive range of starters to fit your needs
Whether you need a remote starter for your car, truck, or SUV Yipes! has you covered. Our remote starters are safe, easy to use, and provide some of the industry's most advanced features. You will enjoy years of reliable and trouble free service with your new product.
We have the Model for You:
Browse our selection of up-to-date technological remote starters and then select the one that is right for you including 500 foot, 2000 foot, and 3000 foot ranges. Choose from Direct Start Models. Or, let us know what your price range and needs are and we will match you up.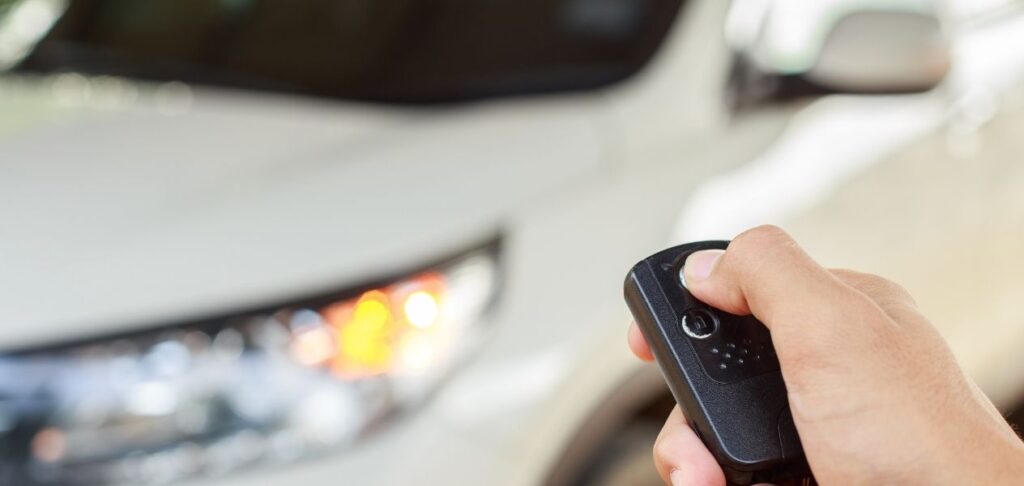 "Have purchased several items for my personal and company use including car starters, window tinting, and tonneau covers, and sign graphics. Jack and his company really show the difference between buying something online with very little knowledge and support and buying from a reputable local company that stands by all of the lines they sell with quality service, product, and installation knowledge geared to make sure your purchase is a good one. Ill continue to buy my after market items here, and know Ill get a fair price and quality results every time. 5 stars!"
"They are awesome people do outstanding work and highly recommend this company . Mary and jack were so nice way and beyond for customer service . I'm very pleased the work they did for my truck . I will always go there if I want stuff for my truck . Thank you again"
"I had my car detailed today and it looks better than it did when I bought it. All of the stains on my seats were cleaned out, when I was told by other shops that the material in my car would prevent them from getting the stains out. I also had the exterior of my car done and they were able to remove sap that had been on my car for 2 years. It looks brand new. I highly recommend!!"