Yipes! AUTO ACCESSORIES & GRAPHICS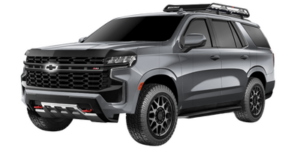 We offer everything from audio equipment, heated seats, cruise control, Tonneau covers, bed liners, window tint and much more. You can find any auto accessory or service you need at Yipes!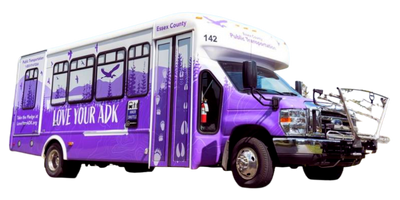 We offer vehicle 3M Vehicle Wrap Film Series in a wide range of colors and finishes for short or long-term solutions to change the appearance of your vehicle.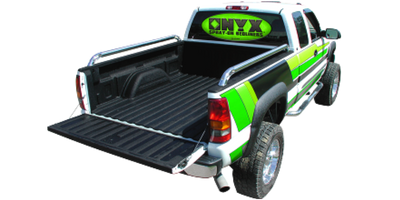 ONYX Spray-on Bedliners are the toughest in the industry and come with an UNLIMITED* LIFETIME WARRANTY! Visit Yipes today for a free consultation.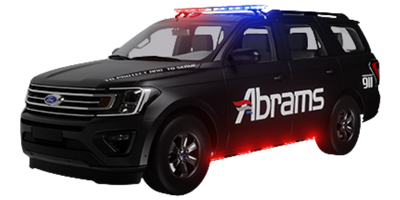 Touted as the best and most cost effective emergency vehicle safety equipment provider. Abrams has greatly aided in reducing vehicle accidents and pride ourselves with having the highest quality of customer care in the industry.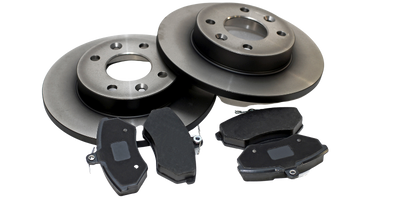 Our highly-qualified brake repair technicians know how to diagnose brake issues and fix them on the spot. We understand that your time is money, and no one wants to spend hours sitting in a brake repair shop.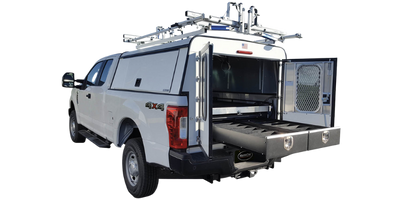 The industry-leading truck caps and tonneau covers that are affordable, yet don't sacrifice on quality. The only fully customizable truck caps, tonneau covers, accessories, commercial caps, and cargo management solutions.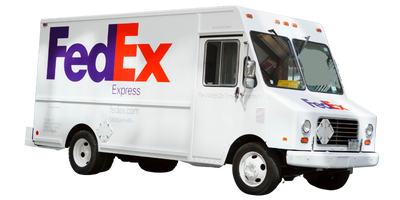 If you operate a fleet of vehicles, or even just one or two commercial vehicles, then you know the importance of keeping them in excellent shape.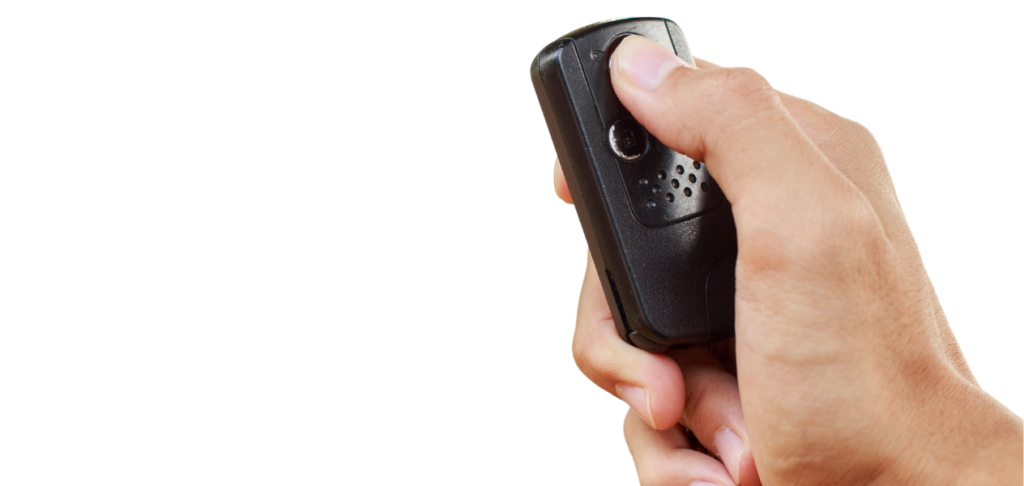 Whether you need a remote starter for your car, truck, or SUV Yipes! has you covered. Our remote starters are safe, easy to use, and provide some of the industry's most advanced features.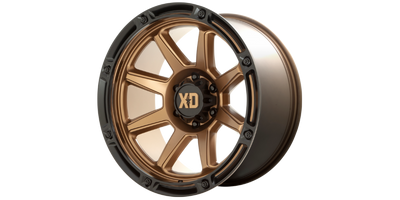 When you want the best wheels or rims for your vehicle, turn to the company that has been surpassing customer expectations for the past two decades.
GET INTO A WARM VEHICLE THIS WINTER WITH A REMOTE CAR STARTER FROM yIPES! aUTO aCCESSORIES
Also, we can have it in before the snow flies!
"Jack, from Yipes Plattsburgh, is very easy to deal with. He will do anything to get your work done, and done well. I've had decals for two vehicles installed on my cars. He's honest and reasonably priced. I ordered decals from Amazon twice to have him install. He even checked the seller out for me to make sure that I was getting a quality piece."
"Great customer service and they get the job done neat and cleanly. If you haven't had anything done by them and are considering it, they will not disappoint!"
"I had a remote starter done at Yipes in mid October. I absolutely love it! They were so helpful & friendly. I greatly appreciated the fact that the man installing it took the time to do my car before doing a job that would have gotten him dirty. That means they care about their customers! You would never know anyone had been in my car, it was just as I left it. It's the little things, the details that a lot of people forget. I'm super happy & I know if you're looking for quality work you'll love Yipes too! Thank you Jack & your team!!!"